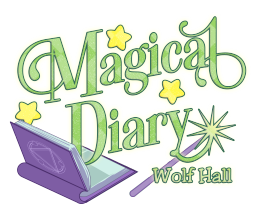 Magical Diary: Wolf Hall
* Crash drawing minimap when there's a remembered monster that's no longer
in the level fixed.
* scrubber for chose_week32_barbara_date added.
* FINALLY fixed the save warning on timestampish (and added some notes to the
obvious place so new screens won't take as long to make scrubbable.)
* Trimmed a lot of debug information out of saves.
Files
Version 0.7.26
Dec 20, 2019
Version 0.7.26
Dec 20, 2019
Version 0.7.26
Dec 20, 2019
Get Magical Diary: Wolf Hall